As a short woman, it isn't always easy to get dressed. For the majority of us, going to the shops and picking out a shirt or a blouse can be a chore. But let me tell you, there are some shirt necklines that will flatter us, and these types will more than likely guarantee that.
The V-neck
The v-neck is one the best shapes for us shorter women. It enhances us by lengthening our neckline and making us look longer and taller. It is also a flattering shape, and gives you the chance to wear a nice pendant necklace.
The Sweetheart
The sweetheart neckline is a beautiful shape to master. As its namesake suggests, the top of the neckline is shaped like the top of a heart, which shapes itself beautifully around the chest area. It gives the blouse a bit of interest on a normally dipped neckline.
The Square Neckline
This is another neckline, much like the sweetheart neckline, which dips gracefully and reveals a nice amount of skin, The shape gives the illusion once again not only of a lengthened neckline but also a nice and proportionate width to the shoulders. I usually like this and the sweetheart neckline best as the flatter me most, along with a pretty ruched shouldered on the sleeves.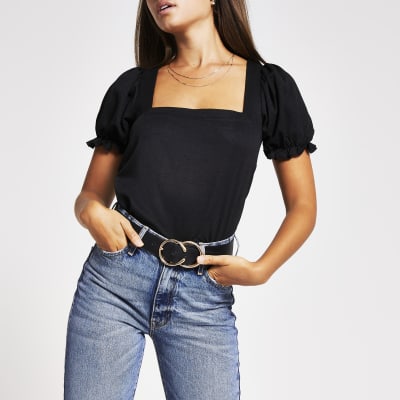 The Bardot
This is such a classically timeless neckline. Not only is the neckline extended, but the shoulders are also on show, which is so flattering in giving more petite women a more proportion look, and it avoids us from drowning in fabric. This is also good if a v neck is too revealing for you.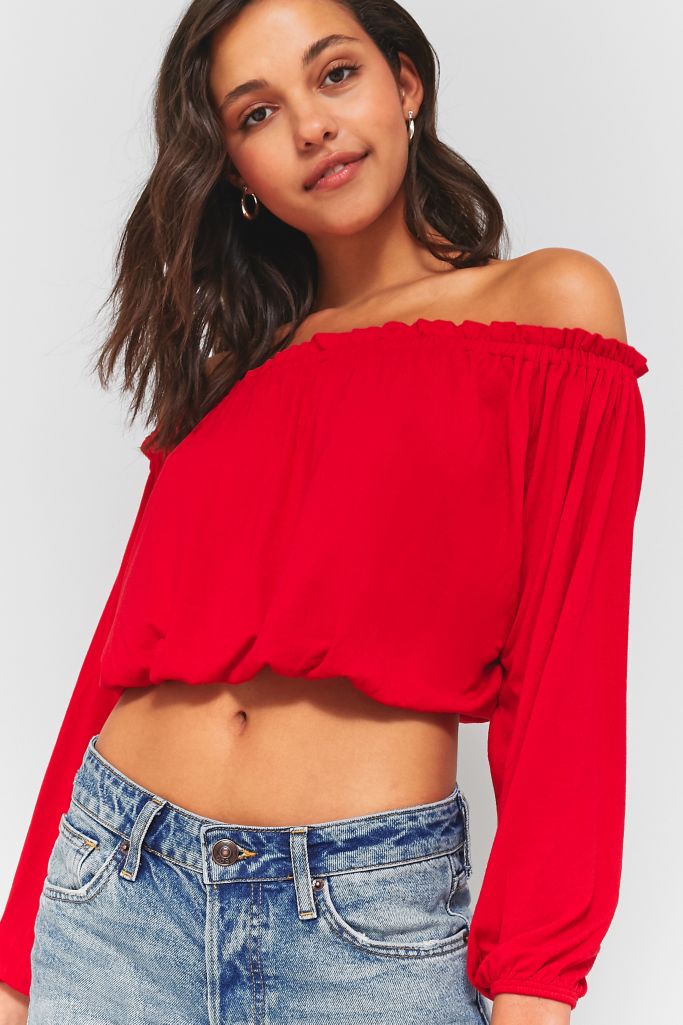 The Plunge
If you are feeling ready to take the plunge, a plunging v neckline might be the way to go. It makes the most of the length of the body, often up to the middle of the torso, to give you a flawlessly sexy look. Chances are they will be a bodysuit if you buy them, that will make them more secure. The down sides are that you might have to make sure it stays snugly on, so consider some invisible tape if you dare.
Turtleneck
Lastly, this one is probably the opposite to most of the other necklines, since it covers you all the way to your chin. But let me explain. This gives you the lengthening powers again, not because its showing any skin but because the turtleneck gives you a color block that covers the whole length of your torso area. Pair that with something monochromatic on the bottom half and you have yourself the perfect outfit.
So there you have it. These are some ideas that work for me, and hopefully they will work for you too. Simple.